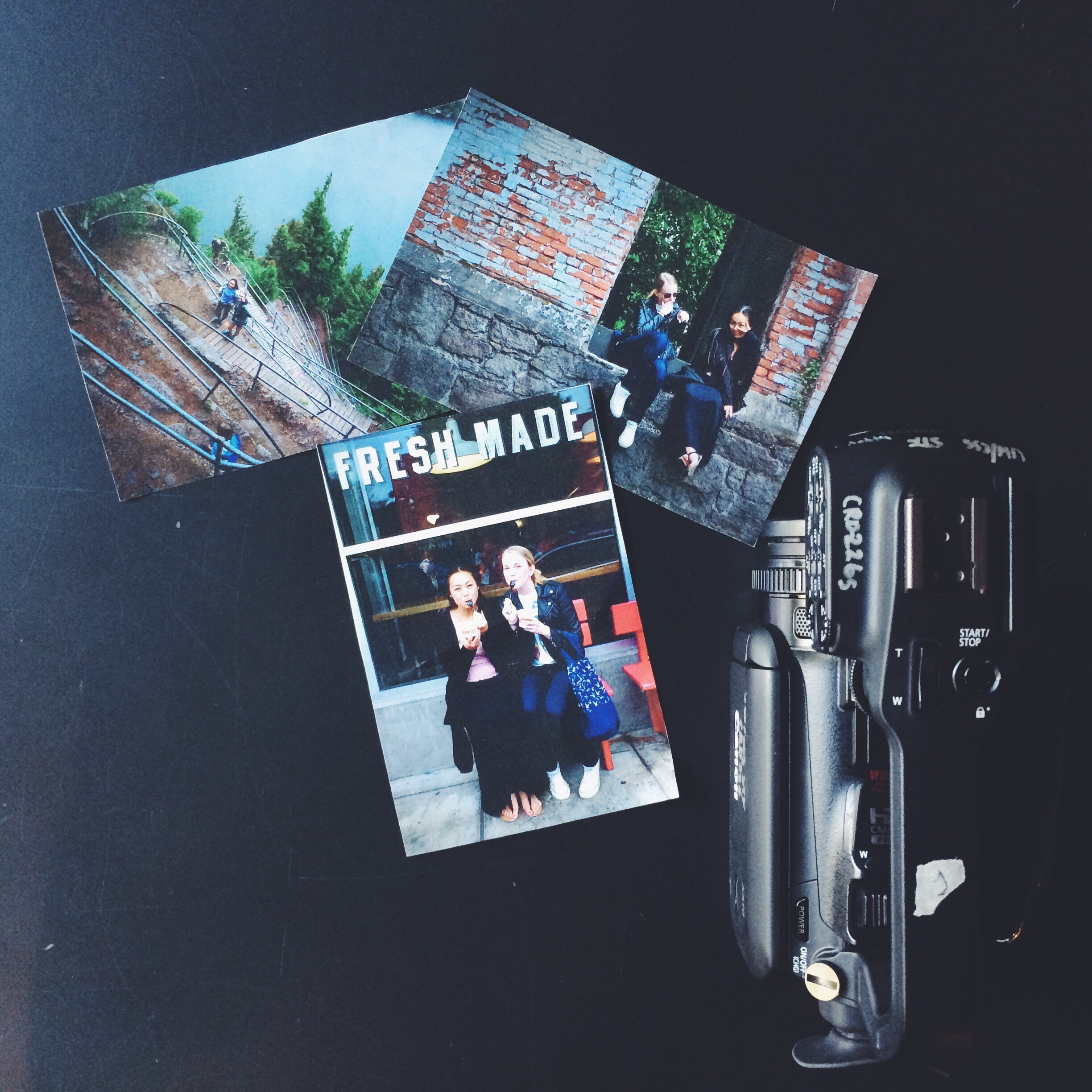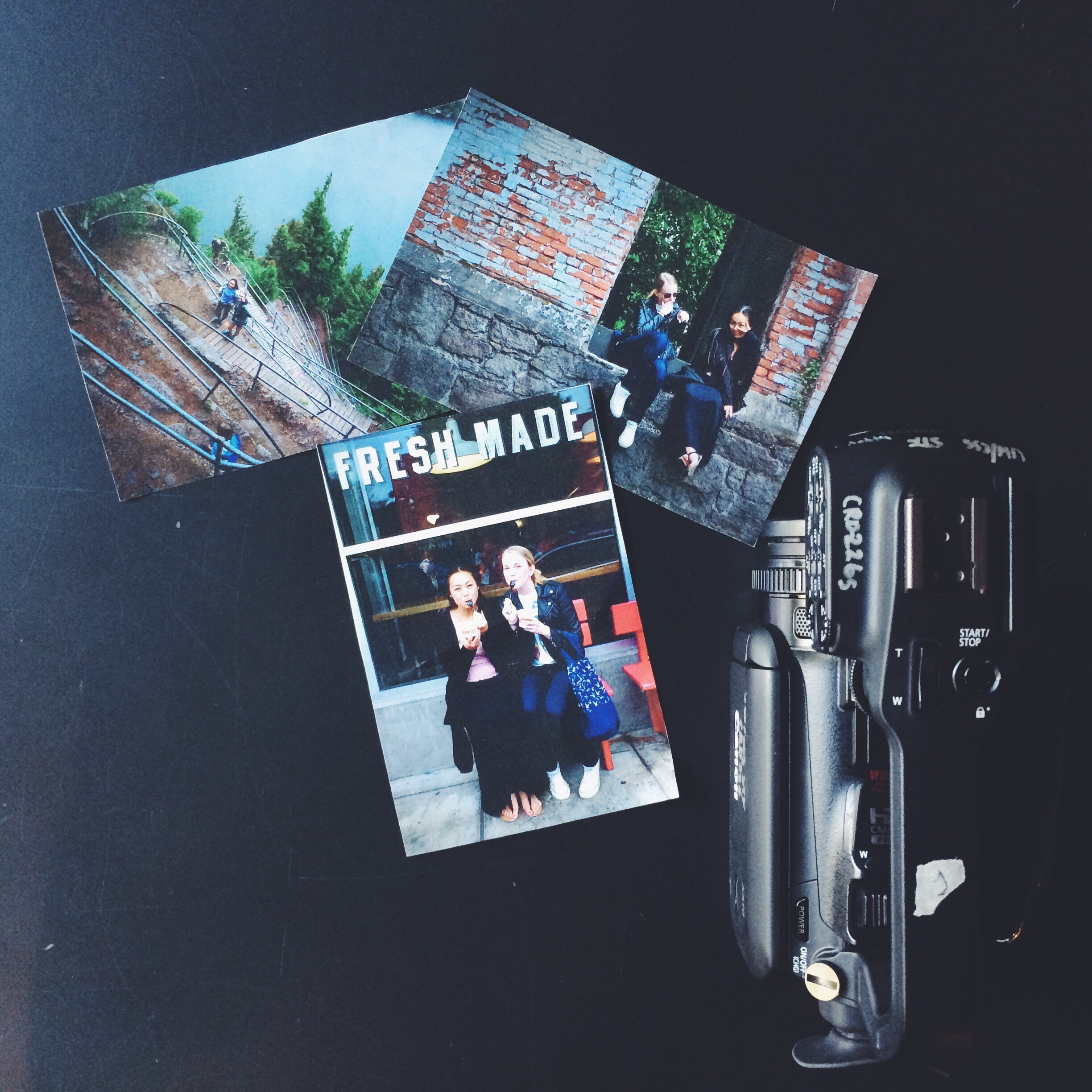 Foster Career Center / Lead Peer Coach
I had the amazing opportunity to work with four other peer coaches throughout the year at the Foster Career Center. As peer coaches, our job was to assist college students with resume/cover letter review, mock interviews, and general job/internship related questions.
Since the Career Center is only four-years-old, I wanted to be involved in marketing and branding initiatives of our services - specifically with videography and presentation design. In 2015-2016, my co-worker Madeline Down and I created a vlog series to educate students about our career center and continuously contribute content to the Instagram page.
100 Seconds with Maddie & Midori
Foster Careers Instagram Giveaway
Peer Coach Team 2015-2016