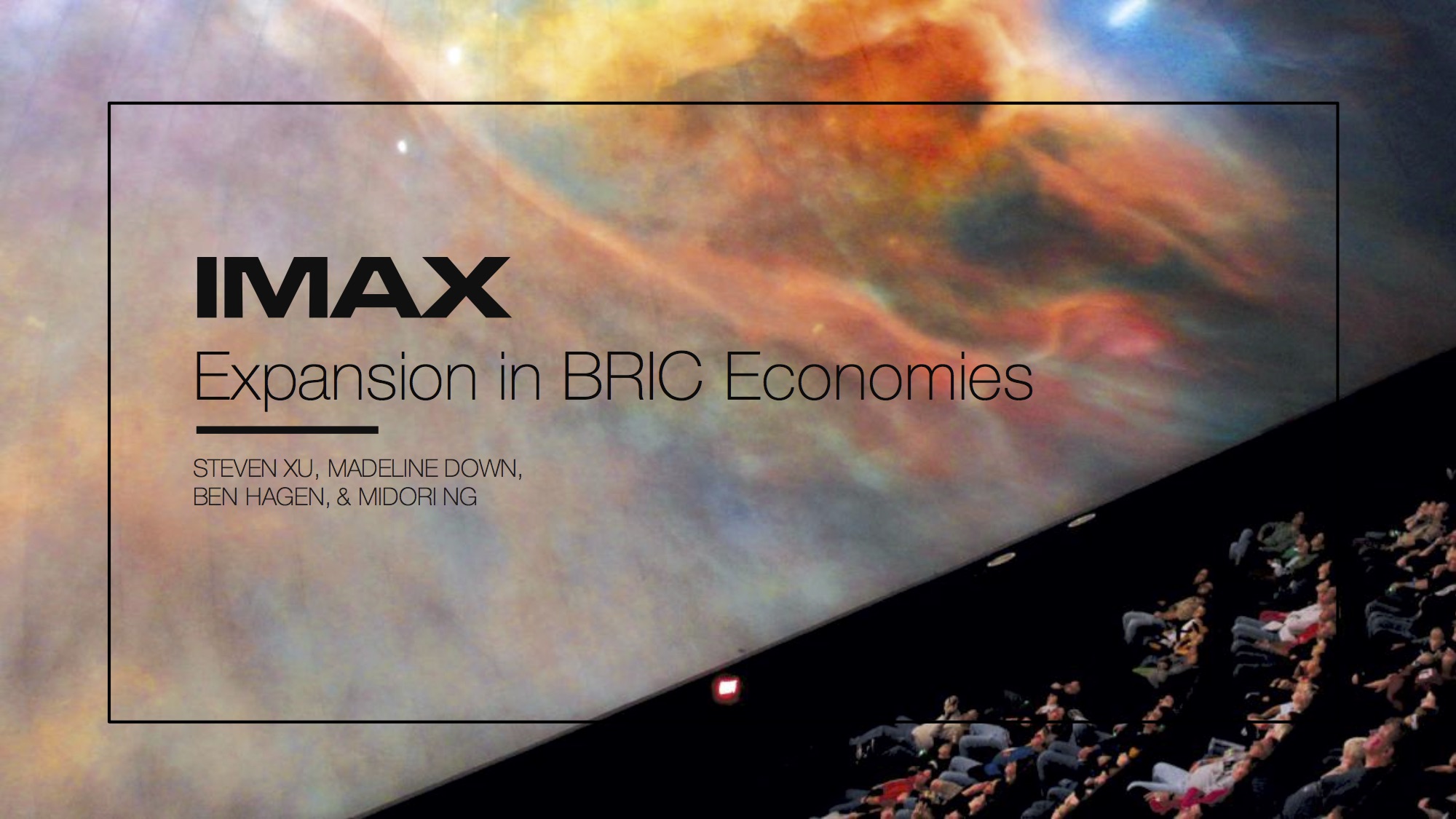 PRESENTATIONS/DESIGN
One of my favorite creative outlets is creating slide decks/pitch decks for various presentations. I enjoy taking complex information and distilling it in a way that is visual and clearly communicates a message to an audience. Clients include Wunderman Seattle, Foster School of Business, ONYX Jewelry, HLC Equity, YEOC etc.
In addition to presentation design, I love to work with clients to develop content and edit copy. Full slide decks avaliable upon request.
For inquiries/quotes please feel free to contact me at ng.midori@gmail.com or Upwork.
Case Competition / Trip Trap CSR Presentation
Presentation Design, Writing, Business, Strategy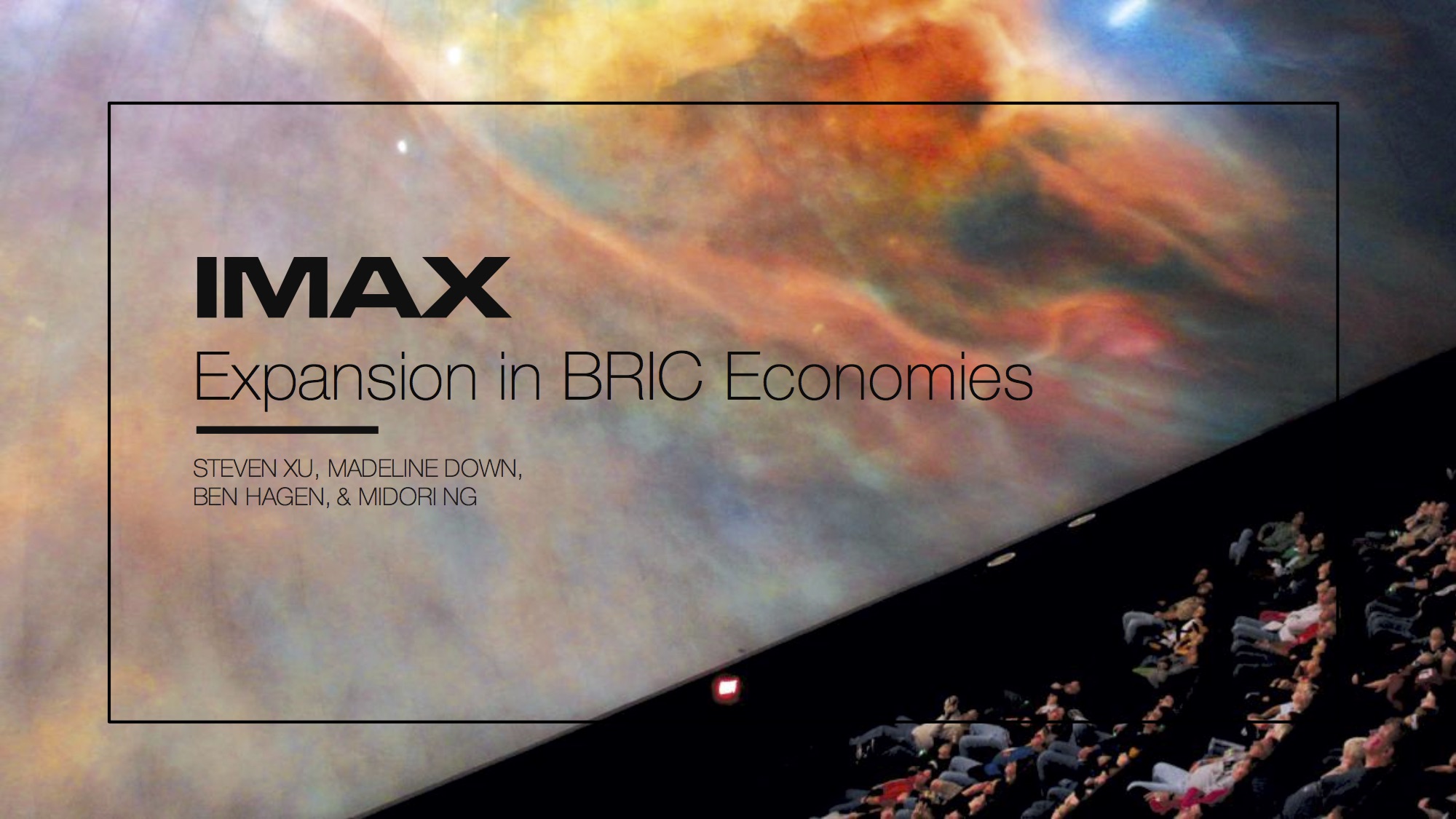 Case Competition / IMAX Expansion Plan
Presentation Design, Writing, Business, Strategy
YEOC / Power of Storytelling Lecture
Presentation Design, Content Development, Branding, Marketing
YEOC / The Modern Marketer Lecture
Presentation Design, Curriculum Development
Career Center / Networking Workshop
Presentation Design, Content Development. Branding