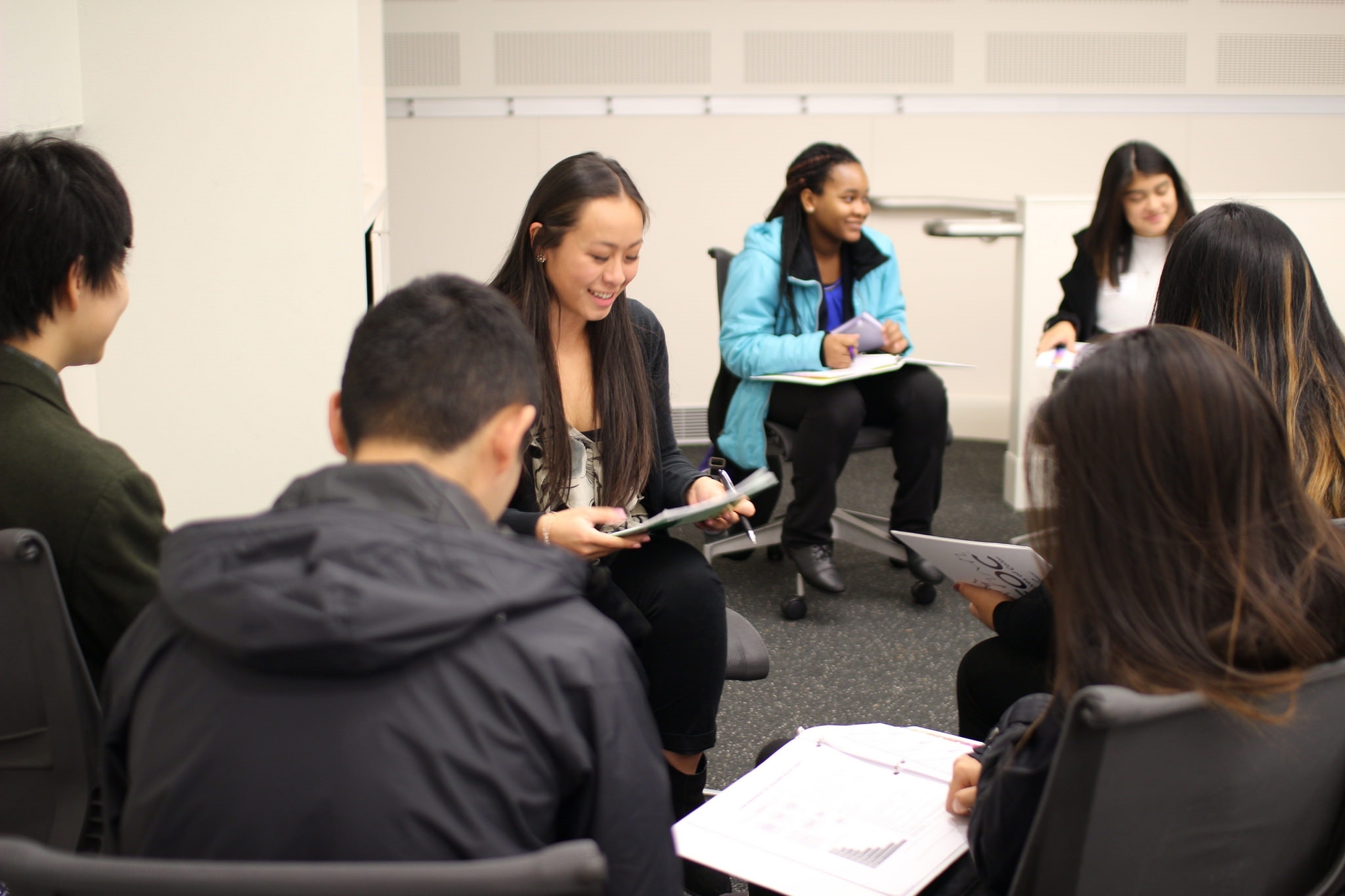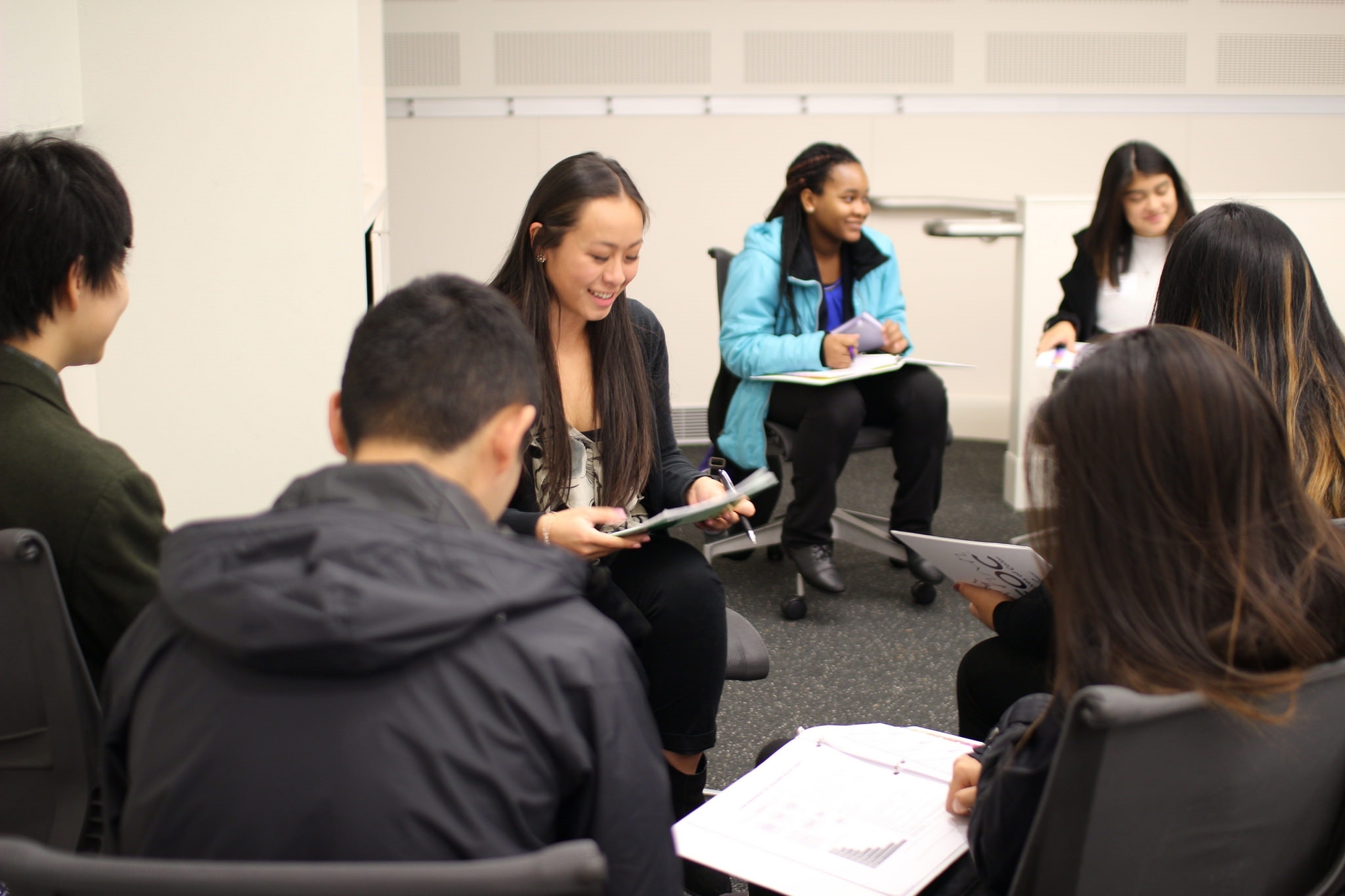 Young Executives of Color / Mentor
The mission of Young Executives of Color (YEOC) is to cultivate the academic potential of underrepresented high school students through college preparation, powerful mentorship, and the development of real life business skills. YEOC is a nine-month college pipeline program currently serving 170 high school sophomores, juniors and seniors from 75 different schools in Washington. Many of our students come from low-income households, are underrepresented minorities, or planning to be first generation college students.
I have served as a mentor for 24 high school students since 2014, and lead the Marketing & Branding session presenting a full 45-minute lecture and marketing activity. In 2016, I was the Marketing Lead for YEOC's first ever marketing committee handling social media channels (Facebook, Instagram), blog posts, and content creation.